Music is a truly universal language and as a composer, I am trying to create small neoclassical contemporary pieces for solo piano. The world is a busy place and in life, as humble human beings, we have to deal with all sorts of situations, emotions and try to make sense of it all…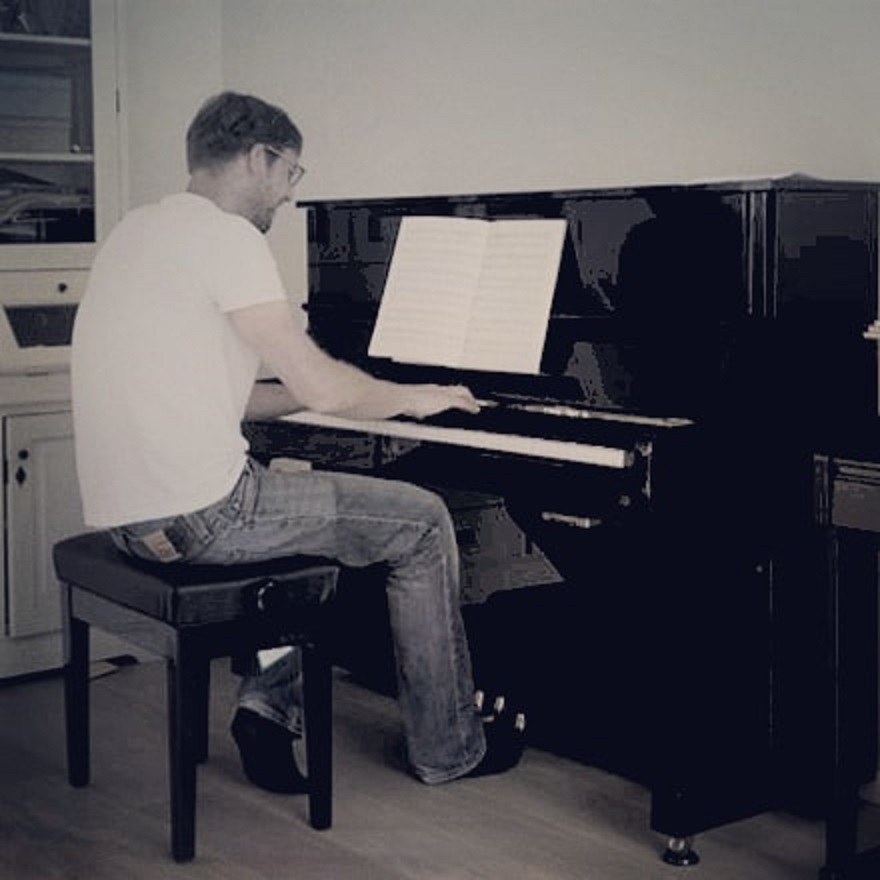 Hopefully, my music can bring you some inspiration to contemplate and cope with all the things which are happening around us. Be it small or be it great!
---
Where can you find my music?
You can find my own unique neoclassical music compositions on Spotify!
If you like my music be sure to follow me on Spotify to be updated on new music! I release new music regularly. Hit the follow button below!
If you like my music be sure to share and thanks for your support!