Native Instruments Noire Mini-Review
27-4-2020, update 2-6-2020
First and foremost, this is not a sponsored review of Native Instruments. This solely reflects my own humble opinion and experience with the NOIRE Virtual Instrument.
Nils Frahm is one of my favorite composers and I really like to play his music on my piano. I recently bought the sheet music which is titled: Sheet Eins. It contains songs like Ambre and Familiar. Here's a link where you can buy it. It is beautifully transcribed and it also contains some information on how you can modify your own piano to make it a felt piano. Apparently you can even use a T-shirt for this!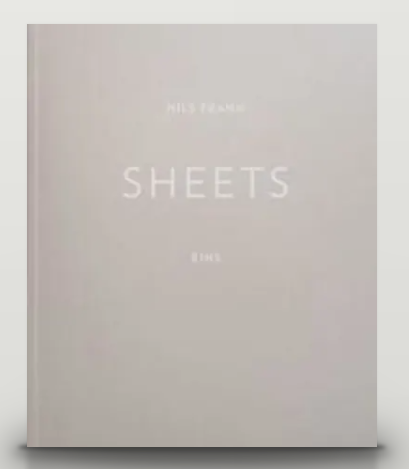 Although he wrote these pieces in 2013, they are still very popular on e.g. Spotify.
I took the liberty to see if his musical piece "In the sky and on the ground" would be as good as the original if I used the Noire as my Instrument. Therefore, I played the first couple of bars in my DAW. In Noire, there are a ton of presets to use and you can adjust many parameters such as Reverb, Delay, etc. It is really intuitive. The real question is when you download the instrument on the Native Instruments website, how much does 149 euro give you? Is it the real concert grand piano experience and the sound of Nils Frahm's piano?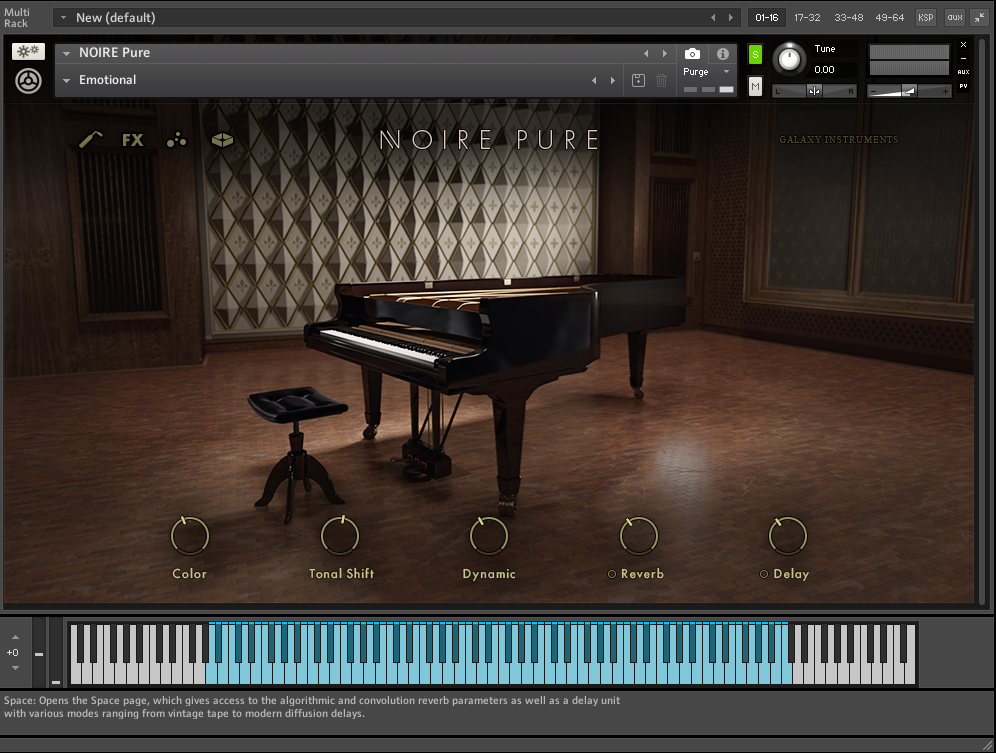 Below is the link which you can follow to my Soundcloud account where you can hear the first bars of the song. Let me know what you think of this preset and does it really capture Nils Frahm's music and tone? Let me know!
And here is a second example of the famous song Fur Elise from Beethoven. Do you like the atmosphere this piano creates?
Below is my own composition using Noire, what do you think?