Hi there!
Thank you for stopping by. Here you can find out more about what I have been doing so far and what is coming up soon.
Best regards,
Arjan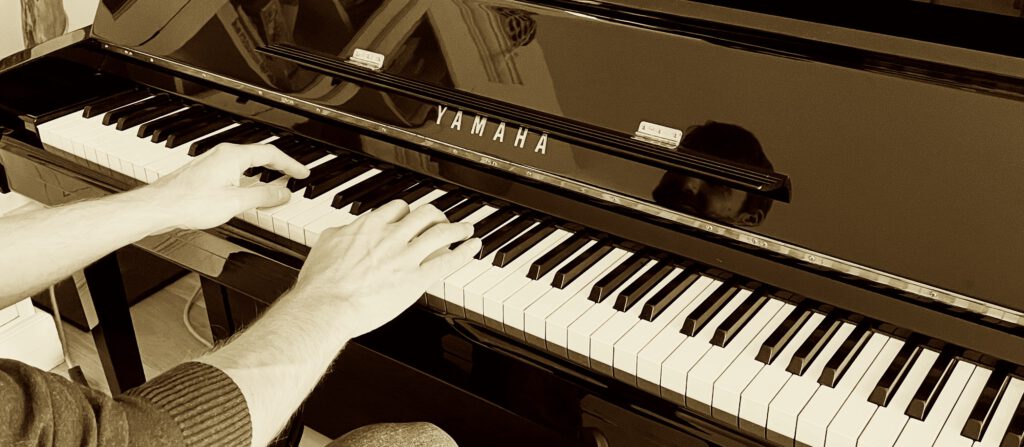 ---
I made a visualizer for my neoclassical composition October. It is now live on Youtube. Hope you enjoy it!
---
Update: A new recording setup! Me playing on my Yamaha U1: Passaggio by Ludivico Einaudi with 2 new pencil microphones! A step further in improving the quality of my recordings and music for you to listen to. Also, follow me on #Spotify or #Soundcloud for new releases! Also if you want me to be your session pianist or collaborate feel free to contact me!